Ansible tasks are a set of actions, the number of tasks can be combined to form a ...
Automation
RunDeck is an Open source server application to automate our daily IT tasks by replacing tools like ...
Automation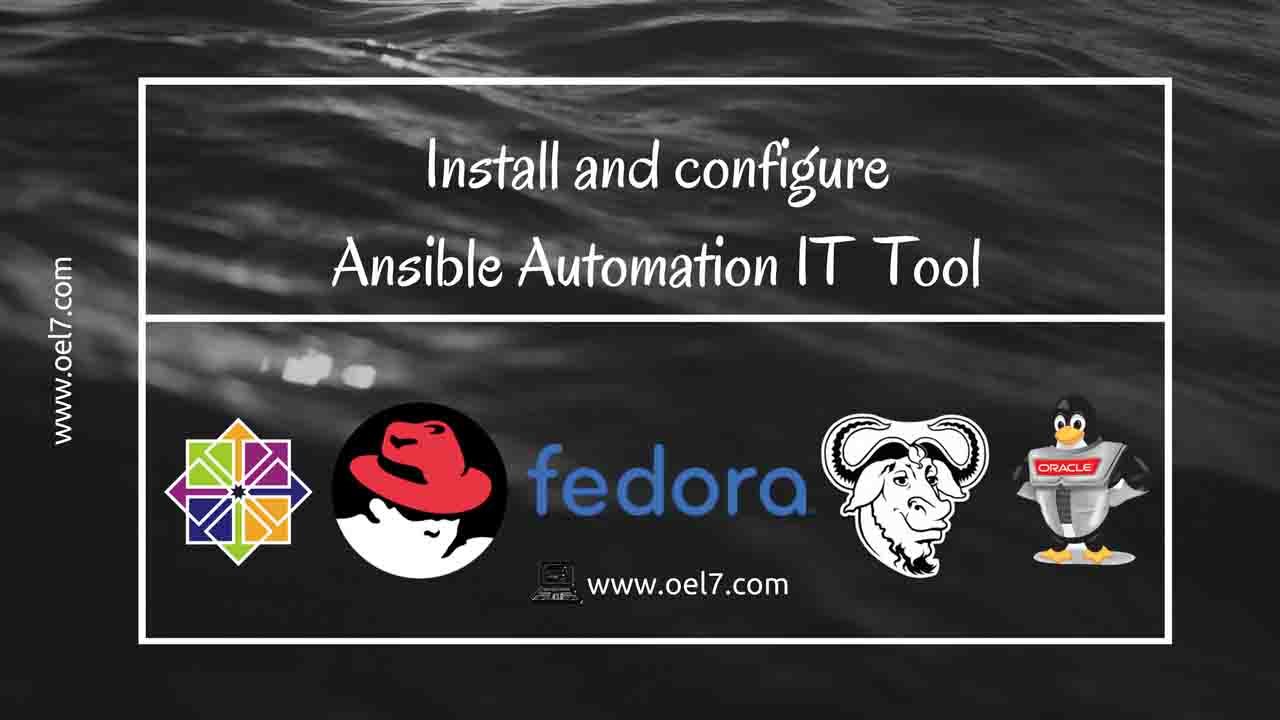 In this guide, we are about to see how to install and configure the Ansible IT Automation ...
Automation