iSCSI is a block level storage solution shares the RAW disks over the network. iSCSI target will ...
Storage Servers
In our previous article we have a walk through Open filer installation guide, now let us focus ...
Storage Servers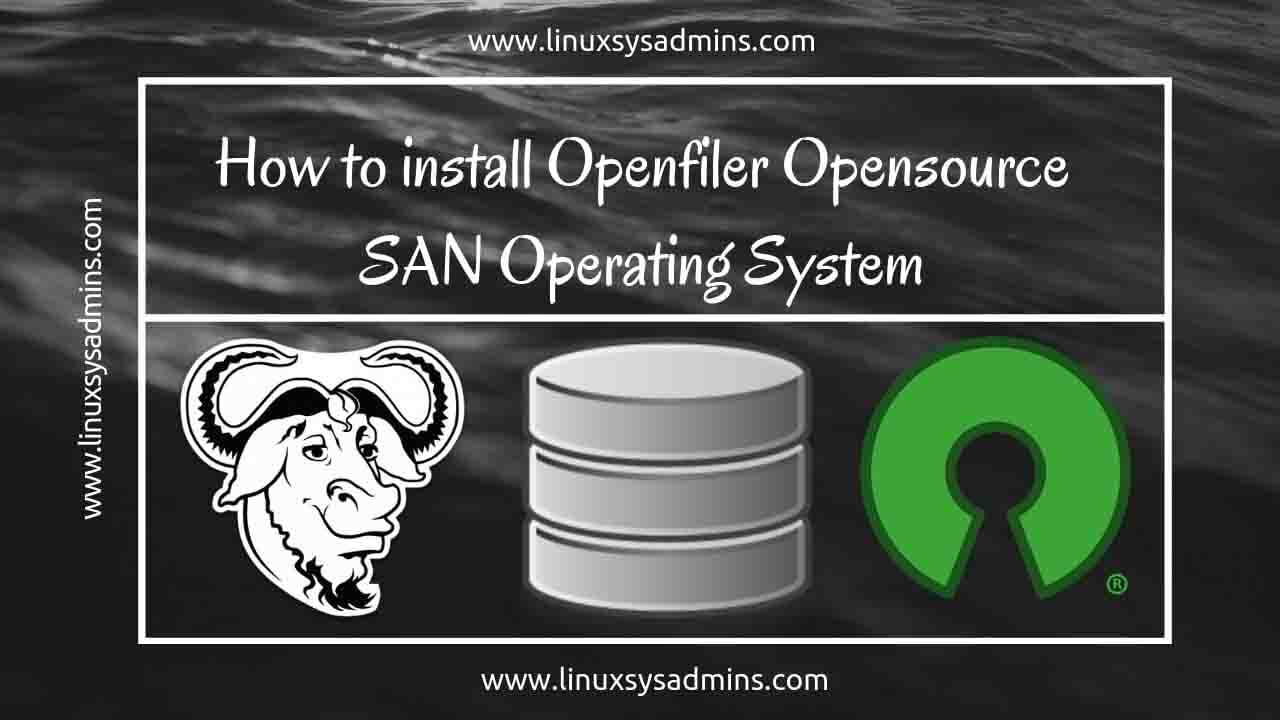 Introduction Openfiler Storage, Are you looking to tryout some storage setup in your office or home network? ...
Storage Servers