Introduction: Hello everyone!!! In this post, we will be discussing Docker Swarm creation over AWS. As we ...
Cloud computing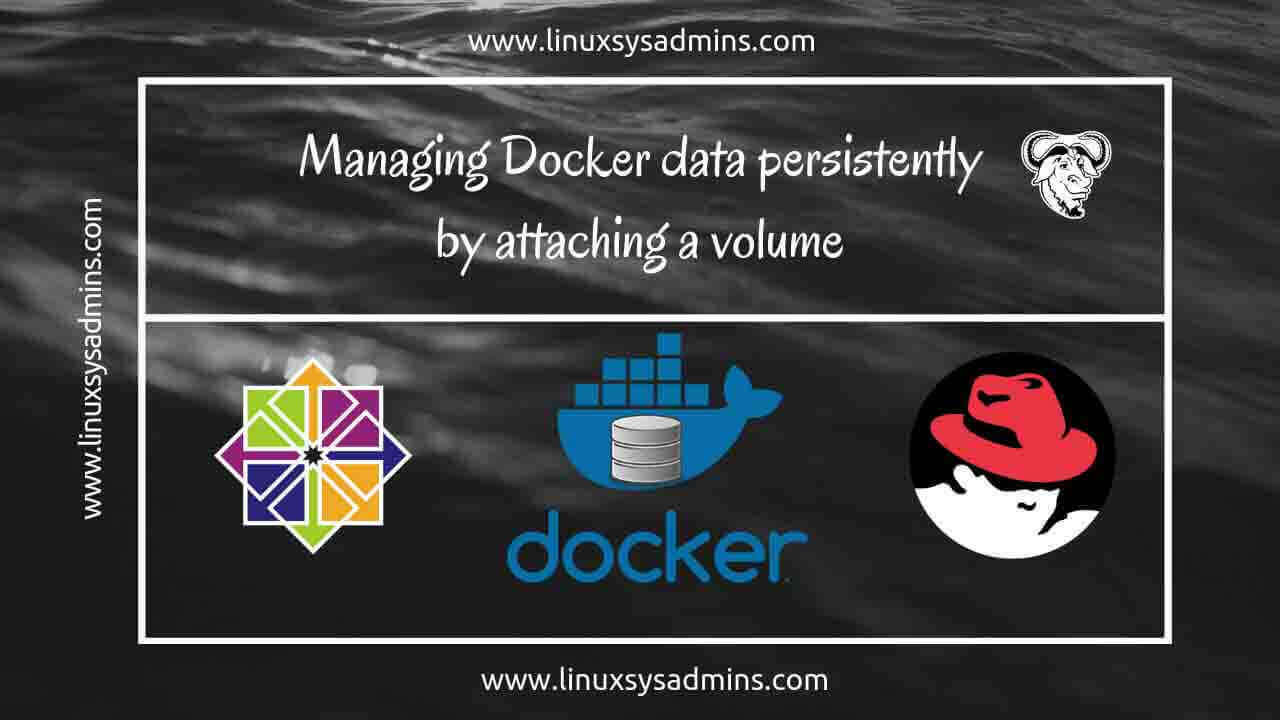 In this guide, we about see how to attach a persistent volume in a docker container. If ...
Containerization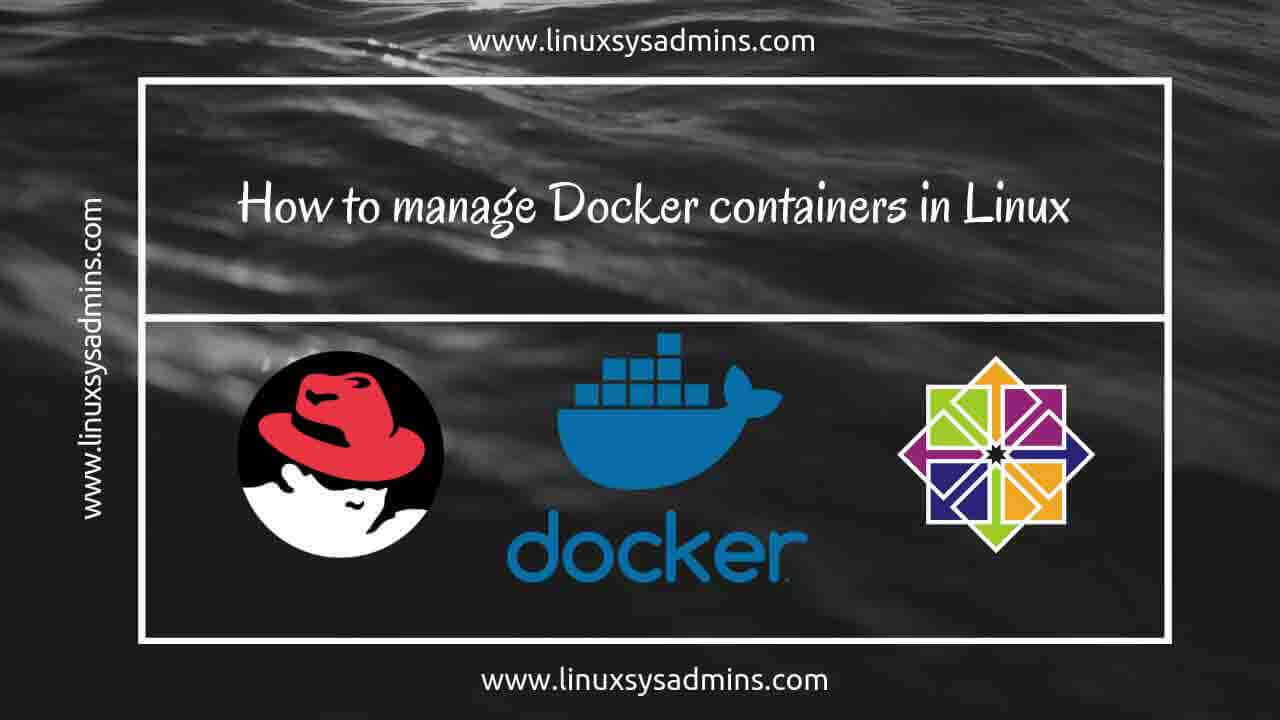 In this guide we are about to cover how to manage Docker containers by starting, stopping, resuming ...
Containerization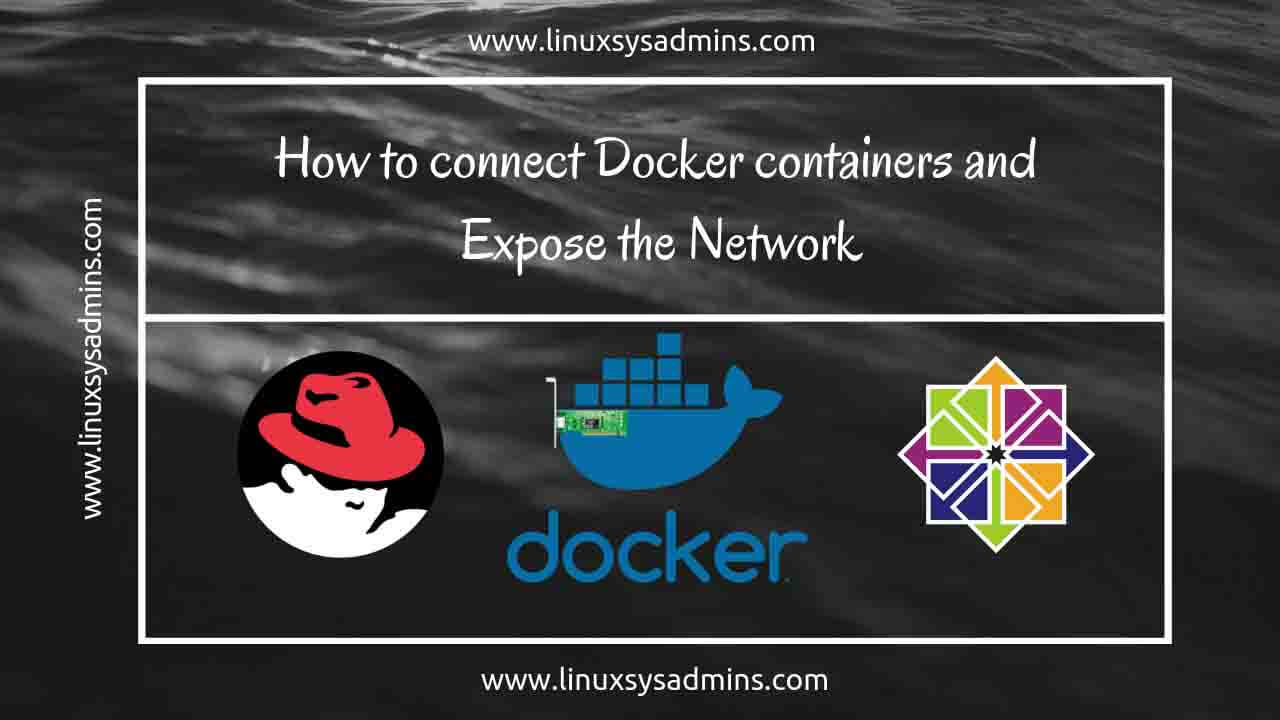 This is our third article in this series. Today's guide is about how to access Docker containers ...
Containerization
In our last guide setting up docker on RHEL server have been covered. Let's now start to ...
Containerization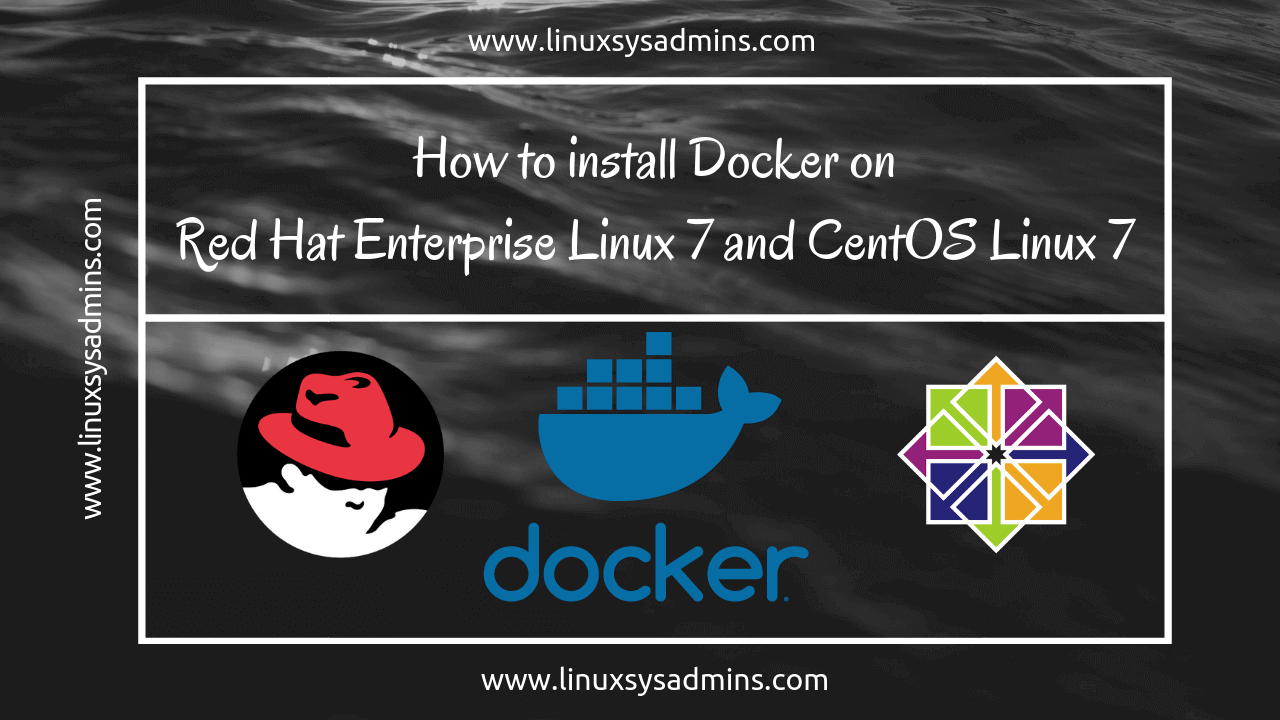 In today's guide lets jump into Docker containerization technology. Docker is an open source software which helps to set ...
Containerization