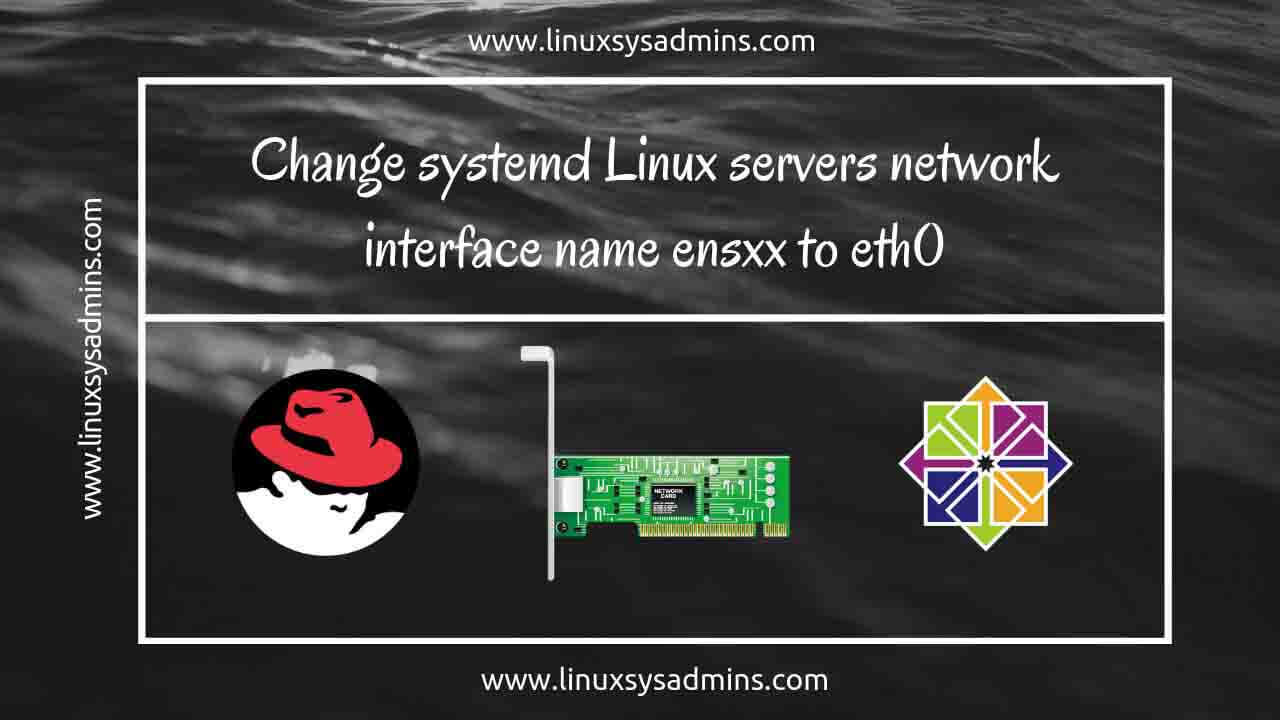 In Systemd Linux server like Red Hat Enterprise Linux 7.x, CentOS 7.x, Oracle Linux server the interface ...
Linux Administration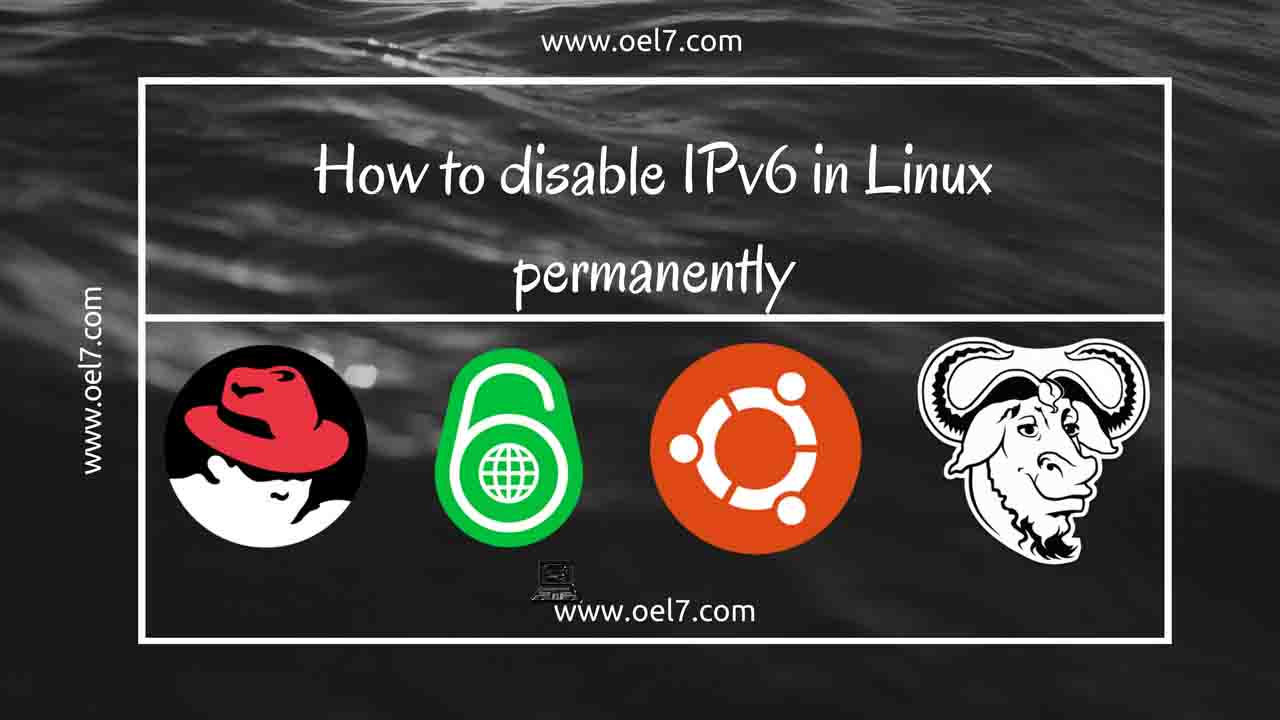 If we are not using IPv6 in our environment why can't we go-head to disable it? In ...
Linux Administration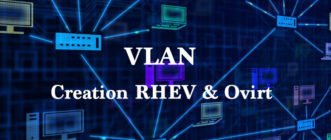 While we doing some initial configuration for Red Hat Virtualization, Ovirt Virtualization, OpenStack we required to configure ...
Virtualization
Open vSwitch is a multilayer virtual switch licensed under the open source. Which has the level of ...
If we get this error in Ubuntu while restarting network service. Here /etc/resolv.conf is a file move ...
In minimum install setup, the command will not be enabled because it installed with limited packages. When ...