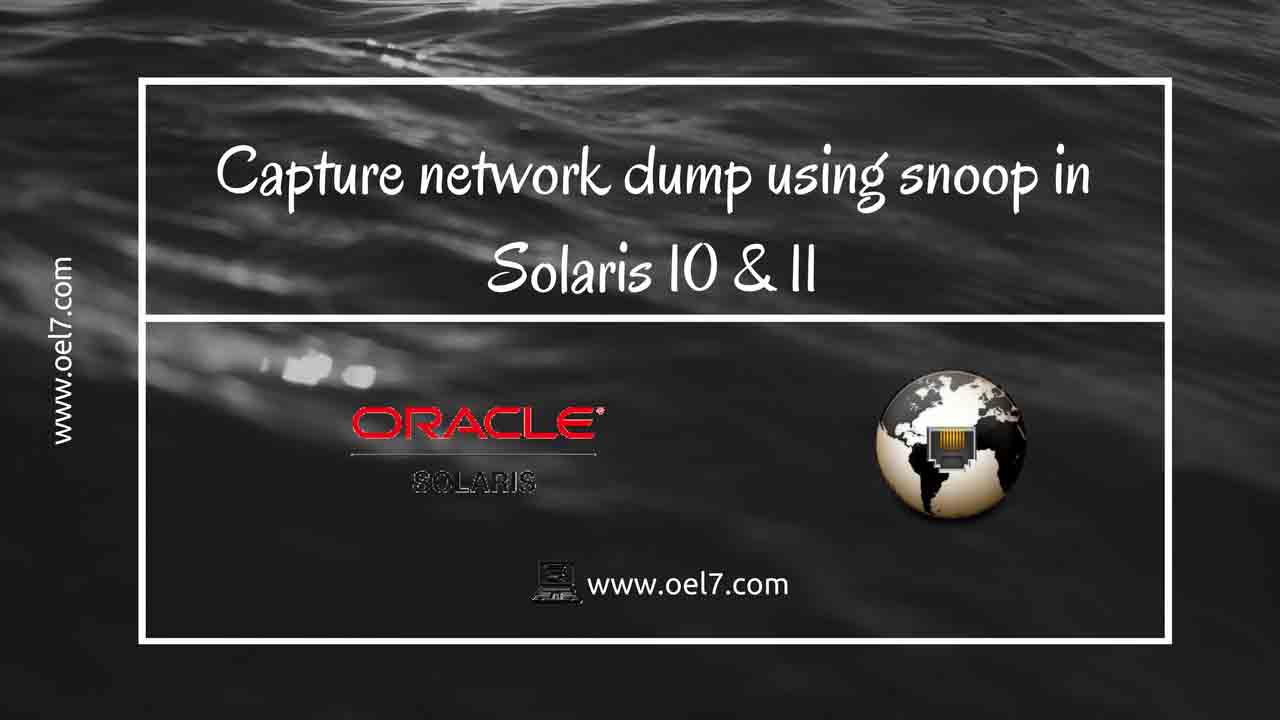 Snoop is an inbuilt utility in Solaris Operating systems same like tcpdump in Linux. To read about tcpdump ...
Solaris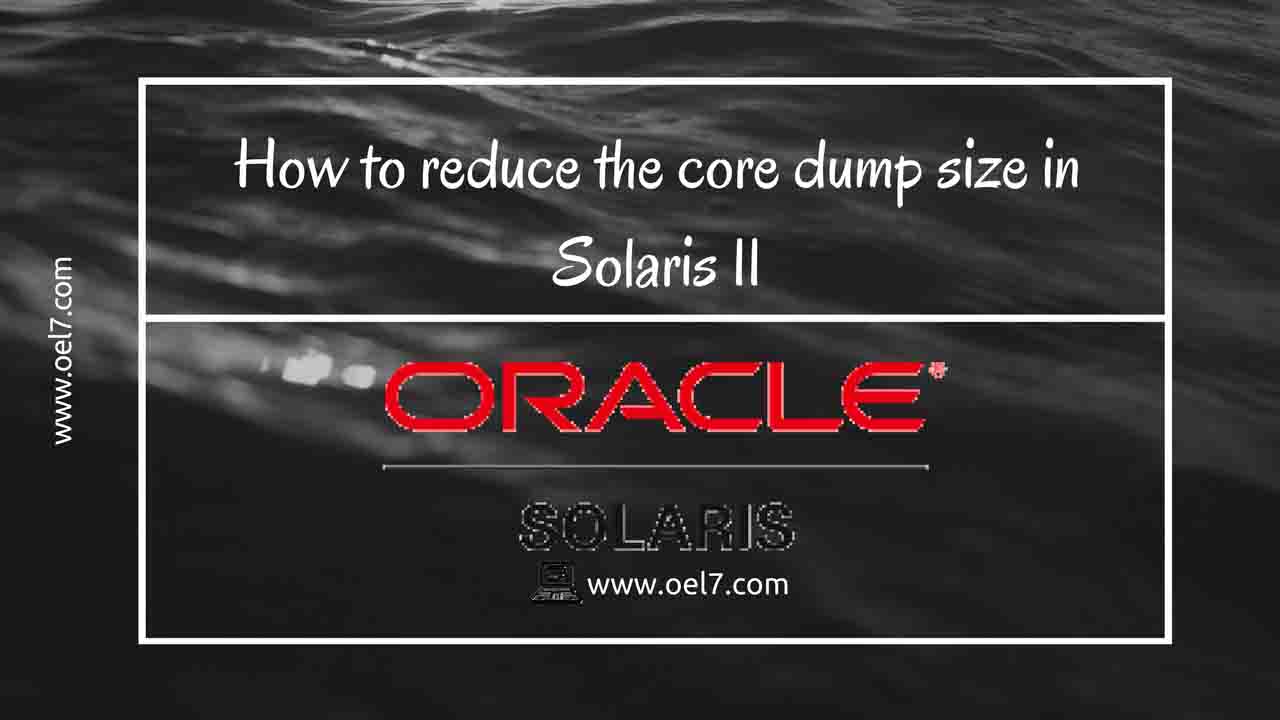 In this guide, we are about to see how to reduce the core dump size in Solaris. ...
Solaris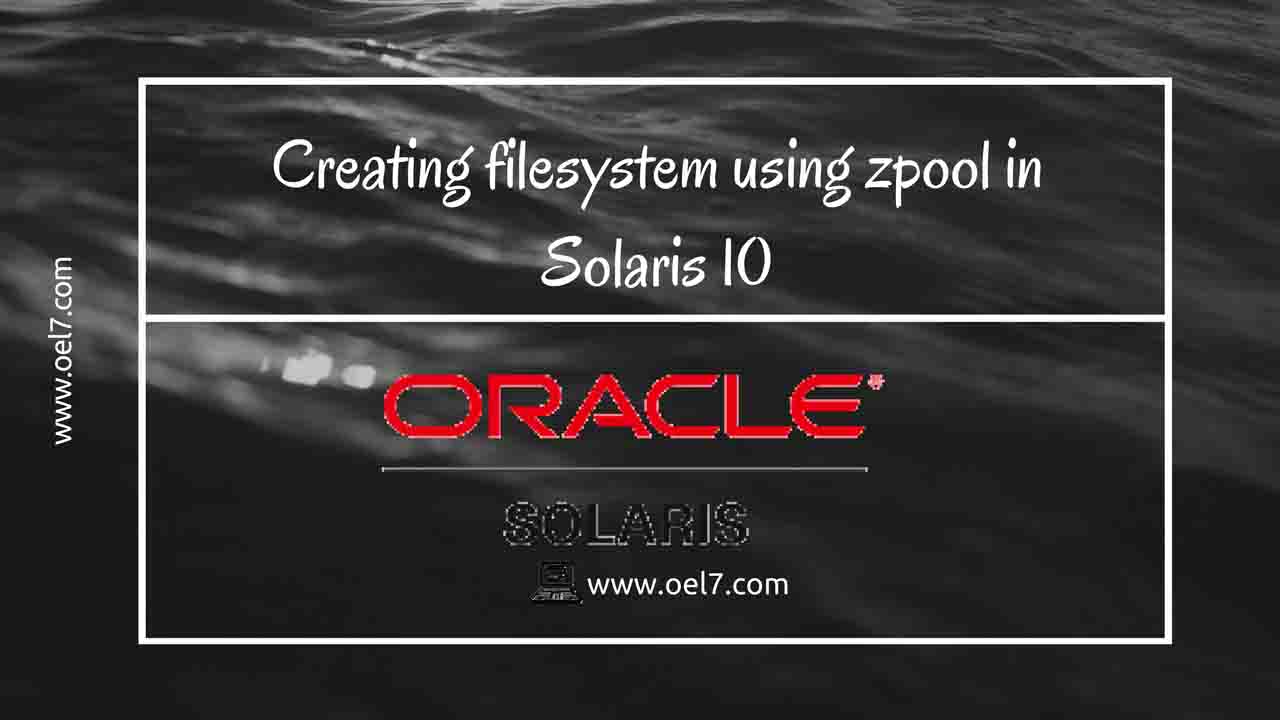 This guide will walk through how to guide for creating a zpool filesystem mount point in Solaris ...
Solaris
How to find Serial Number in Solaris 11 server. # ipmitool fru # fmadm faulty
Let us see how to create a mount point or filesystem using zpool in Solaris 11. To ...
To create a NFS share in Solaris 10 it's very easy steps as follows. First we need ...