Setup a Red Hat Enterprise Linux or CentOS Linux server as IDM Client to Authenticate with Active ...
Identity Server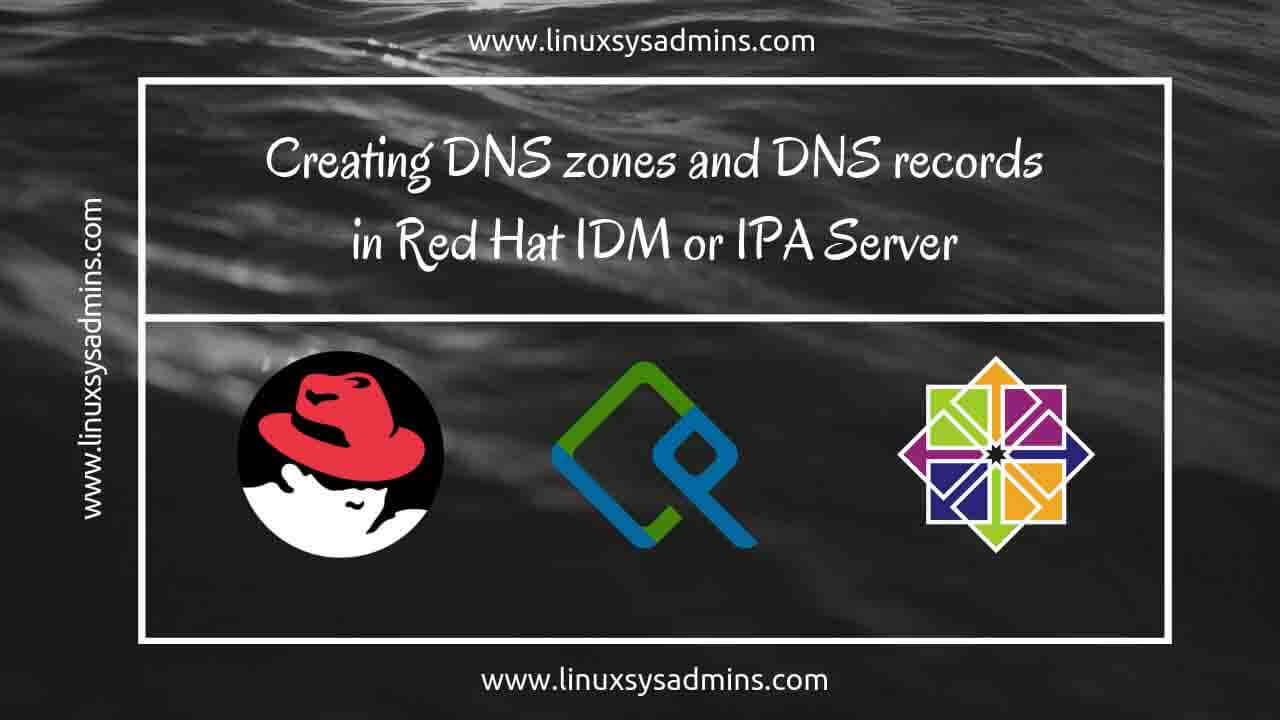 In our last first guide, we have seen how to setup IDM server on Red Hat Enterprise ...
Identity Server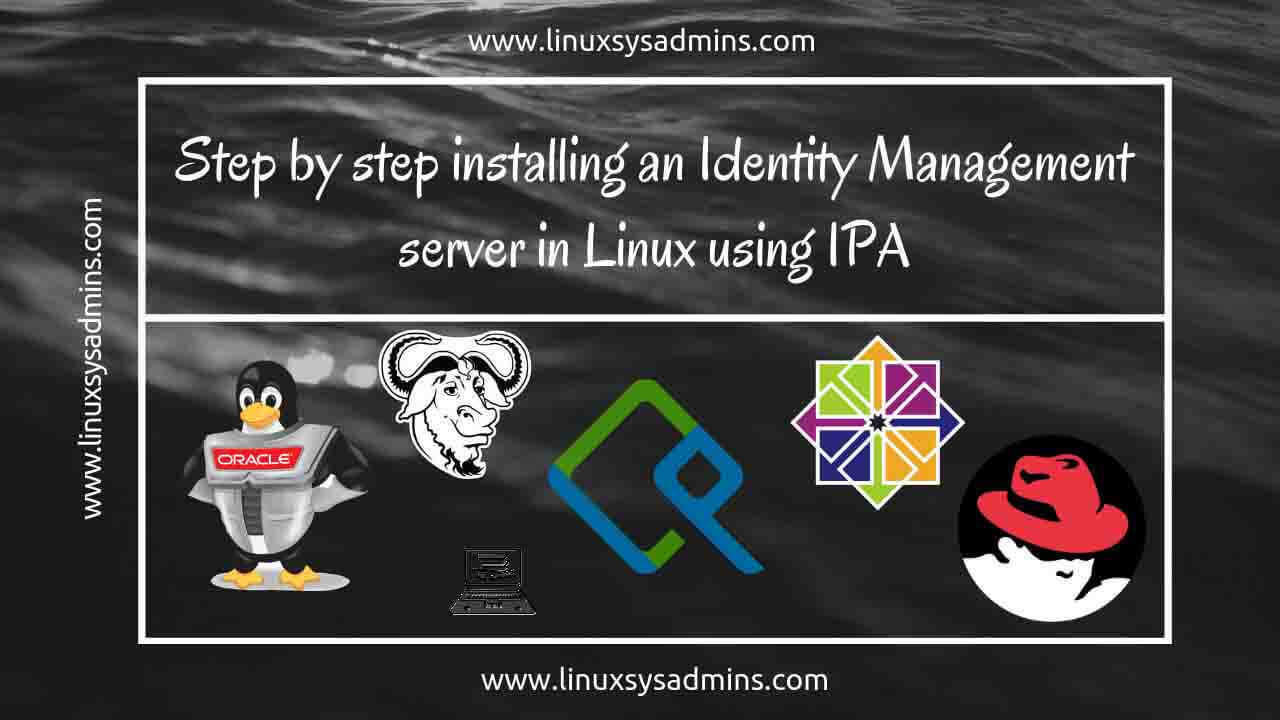 Introduction Are you looking to implement any one of the centralized authentication solutions in your environment and ...
Identity Server