How to extend and reduce LVM logical volume management in Linux Operating Systems.
Storage Servers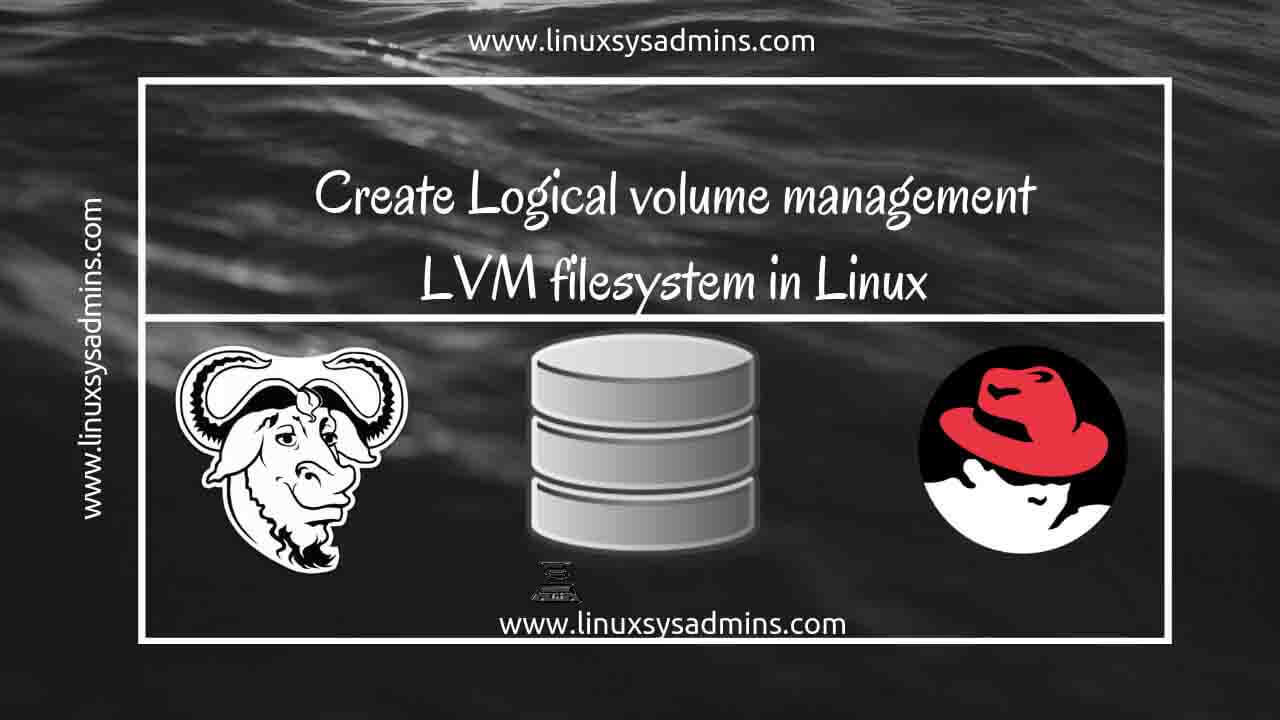 LVM, The topic which we are about to cover today is most important for every Linux system ...
Storage Servers
In our last guide, we have seen how to manage user accounts using ansible. By following in ...
Automation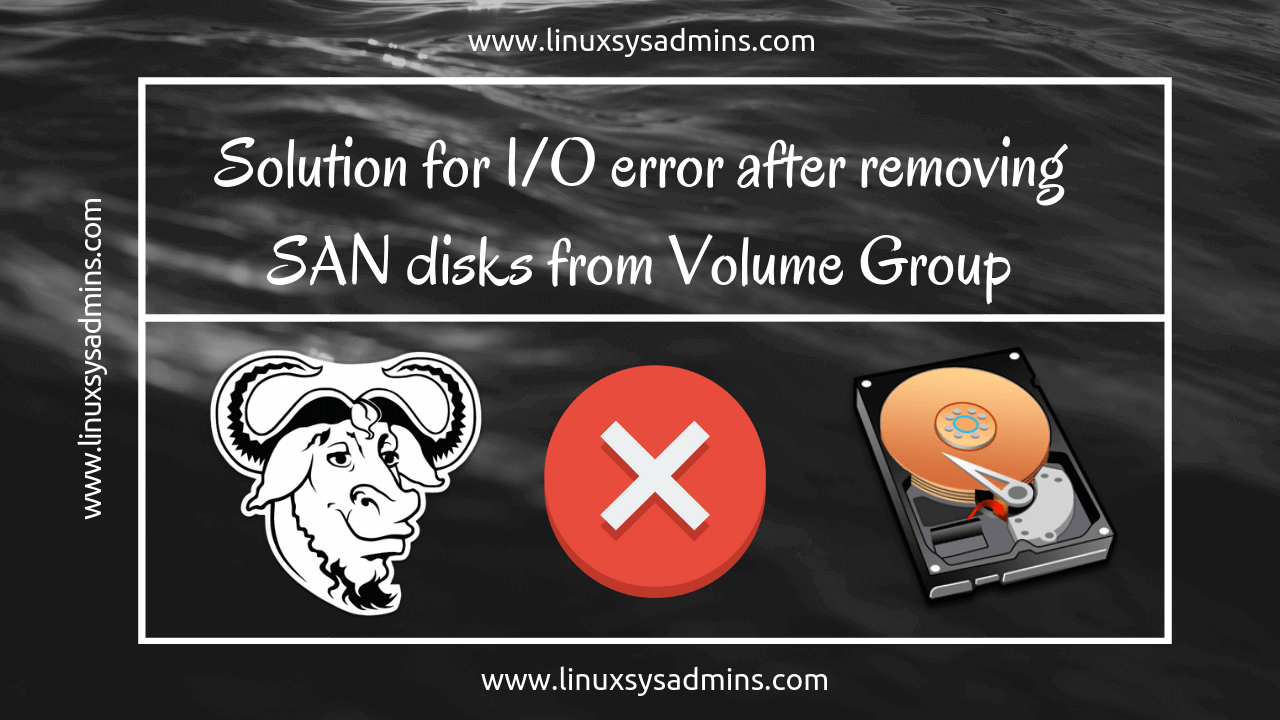 In this post, we are about to know how to resolve I/O error while listing the logical ...
Troubleshooting