In our last guide, we have seen how to manage user accounts using ansible. By following in ...
Ansible
Rundeck is an Open source server application to automate our daily IT tasks by replacing tools like ...
Automation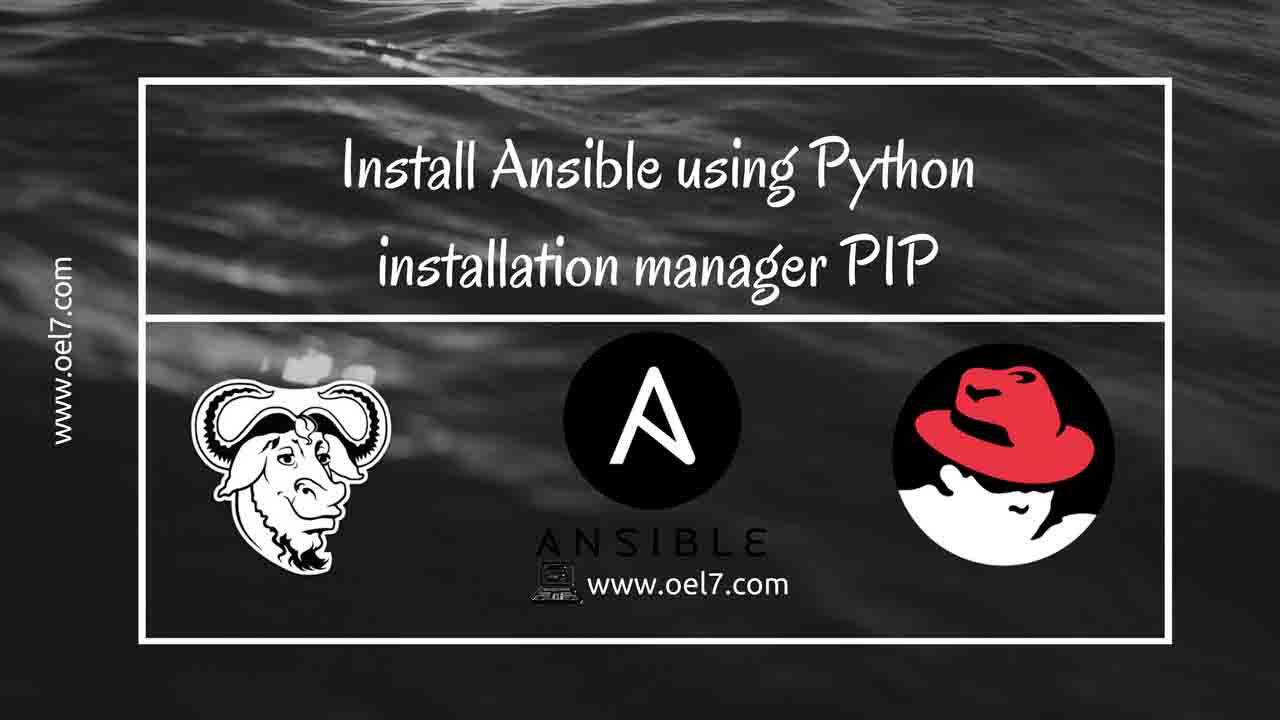 What is pip? pip can be called as preferred installer program. pip is package management used to ...
Ansible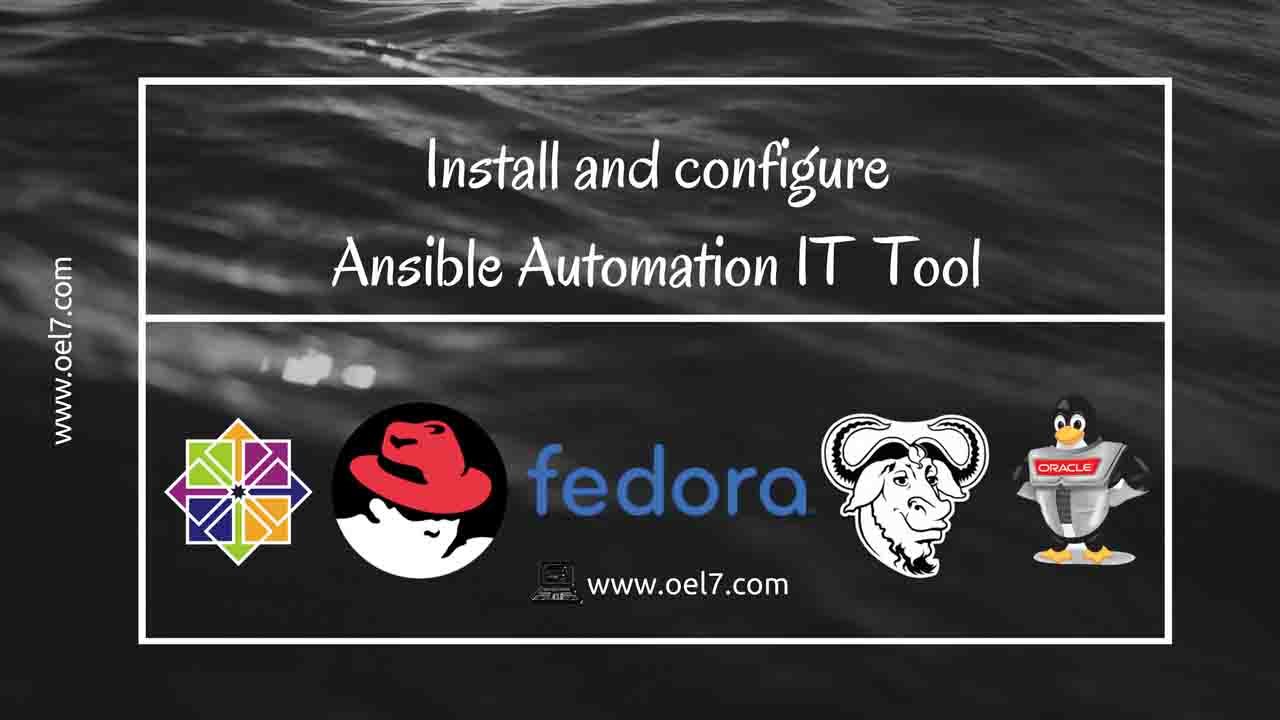 In this guide, we are about to see how to install and configure the Ansible IT Automation ...
Ansible