Latest Post
Splunk forwarder installation can be accomplished using Ansible. In this guide, we are about to see a ...
Ansible
dpkg is the package manager for Debian based Linux servers. We can manage an installed package in ...
Ubuntu Linux
In today guide a simple solution for above topic by extending the age of an account or ...
Troubleshooting
iSCSI or Internet Small Computer System is a block-level storage solution shares the disks over the network. ...
Storage Servers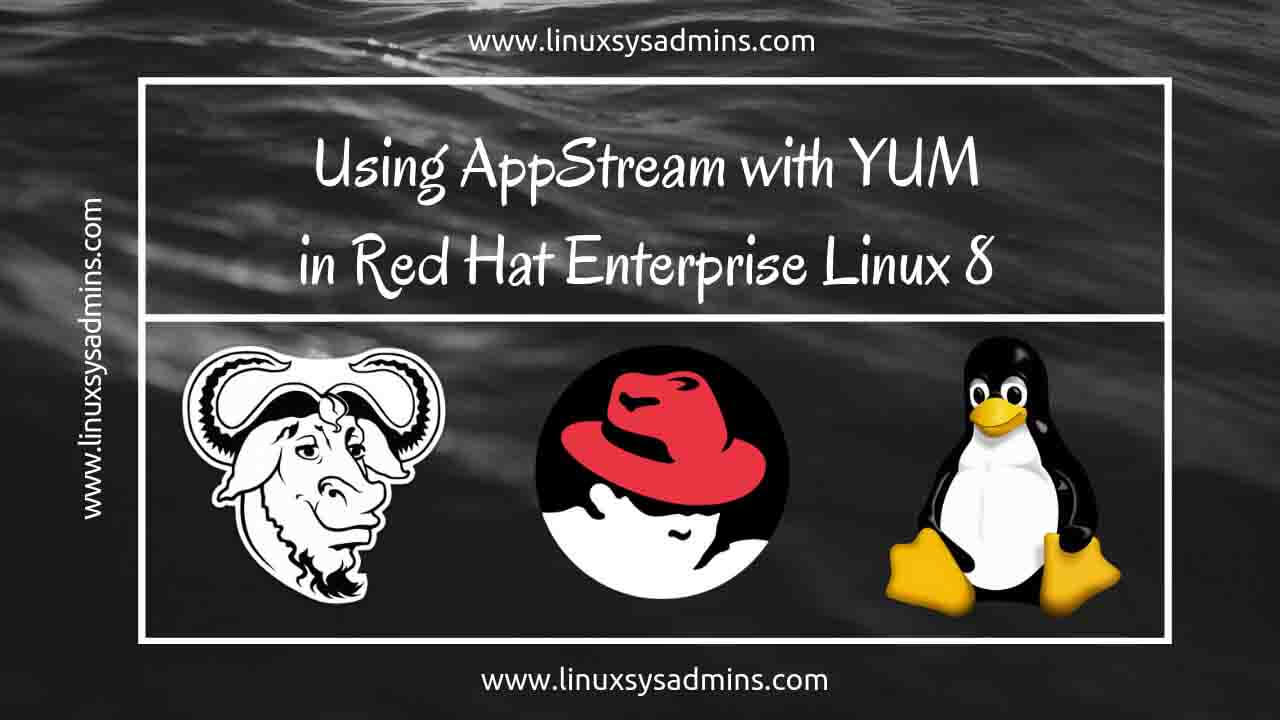 Introduction In older Red Hat releases and their media (ISO) content will be in a single directory ...
Linux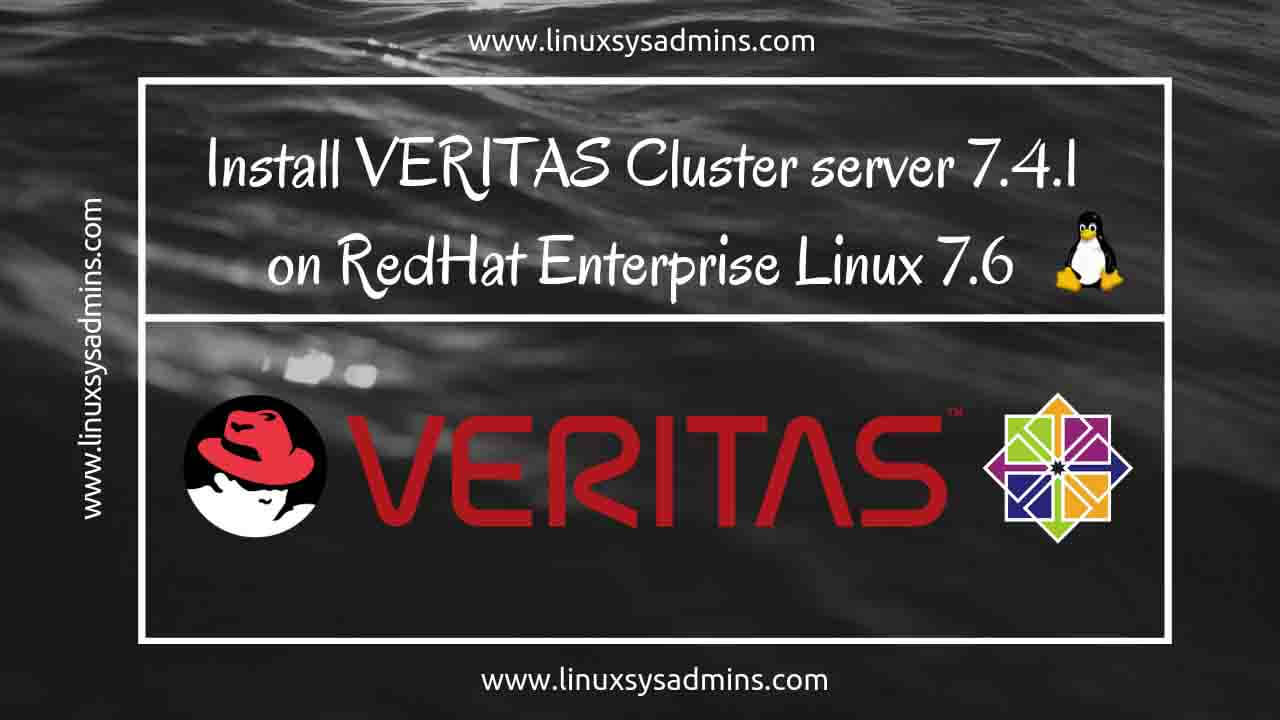 Introduction In our this guide we are about to learn about "How to set-up a two node ...
Linux Clusters